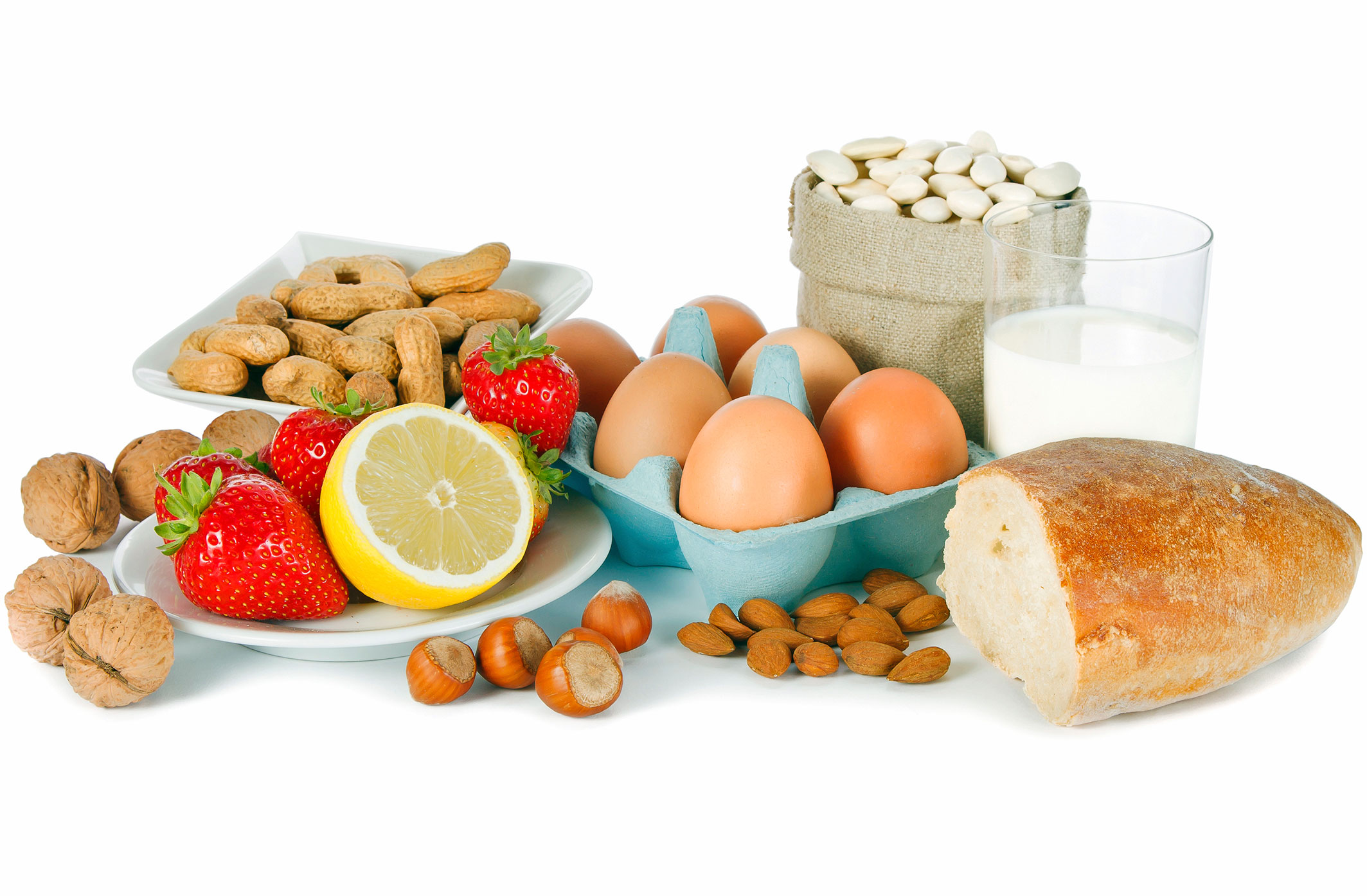 Food Allergies
For life-threatening food allergies, meals from home provide the safest option. Many of our menu items contain common allergens; please see the food facts section for further ingredient information. Please contact your child's cafeteria manager for information on brands and product types used in their specific cafeteria, understanding that substitutions, while not likely, may occur. Maschio's highly recommends that students with life-threatening food allergies not purchase a-la-carte snack items. If medically necessary, substitute meal options may be provided, please contact our Registered Dietitians at 973-598-0005. A written physician's request is required.
Response to Requests for Medical Information Relative to Food Products
Carbohydrate Counts of Common Foods
Please be sure to check with your Cafeteria Manager for the Grade Group of your School, the Vendors Used (i.e. Bread etc.), and Portions Served.
Carb Counts Elementary School, Grades K-5 or K-8, * UPDATED March 13, 2017
Carb Counts Middle School, Grades 6-8, * UPDATED March 13, 2017
Carb Counts High School, Grades 9-12, *  UPDATED March 13, 2017