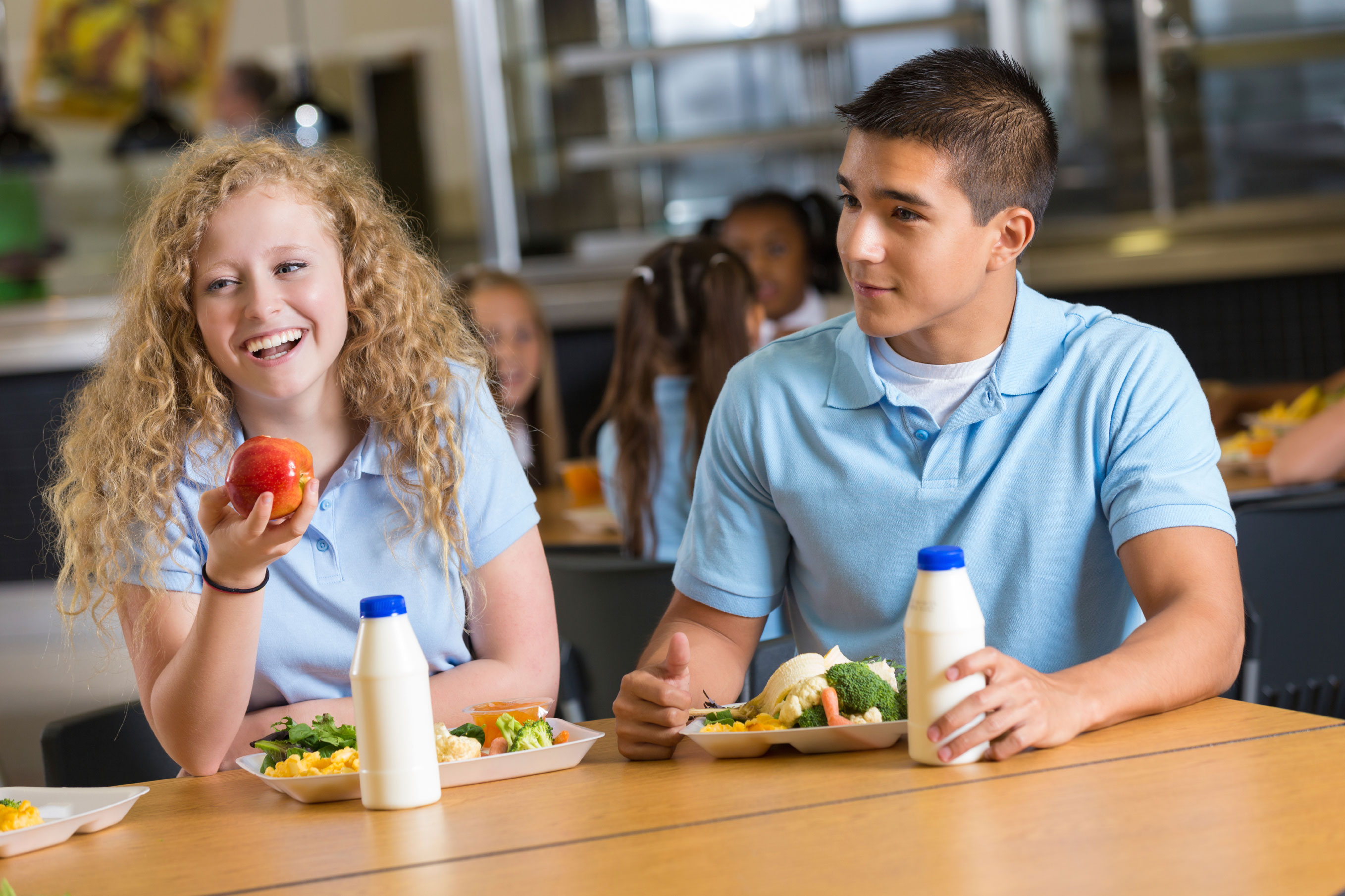 Welcome Letter
Price List
Pre-Order Lunch Option
For the convenience of our administrators and teachers we are introducing a pre-ordered lunch option. The attached form will allow you to order online and submit it directly to the cafeteria.
We will change our lunch options weekly. if you have a lunch account set up. you may pre-order your lunch and have it delivered to the teachers lunchroom by the main office by 12:30. All orders must be received by9:30am of that day. After that the system will be locked and no orders will be accepted until the next day.
If you would like to have an account opened please email me at Cfiorianti@maschiofood.com. I will set up an account for you with a pin number. You can add money on to your account either by cash, check or there is an online option that you can select on the Keyport website.
Any questions please feel free to reach out to me at my email address above.